Gears Of War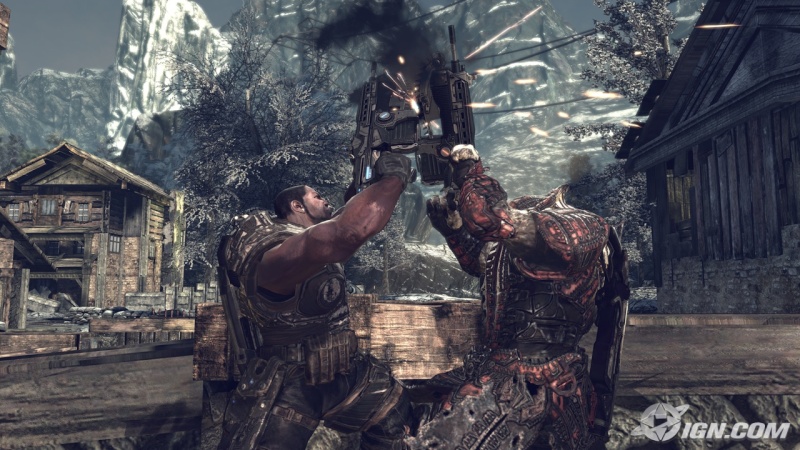 It was one of the first games to showcase the graphics the new generation of consoles are capable of while also providing slick, addictive cover-based shooting action in an epic campaign and really intense multiplayer!
Mass Effect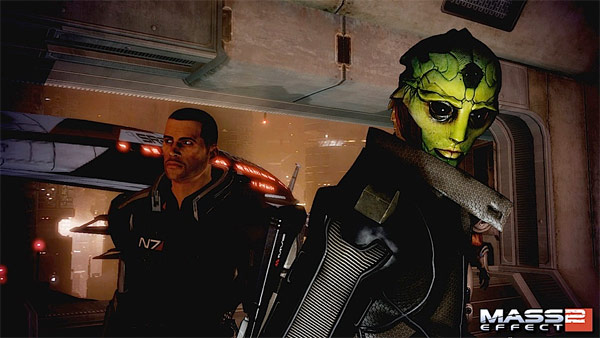 It was the game that seized and took advantage of in-game decisions and how they affect the games. Plus, the Mass Effect games had really exciting campaigns and are probably the only decent sci-fi rpg's out there.
Uncharted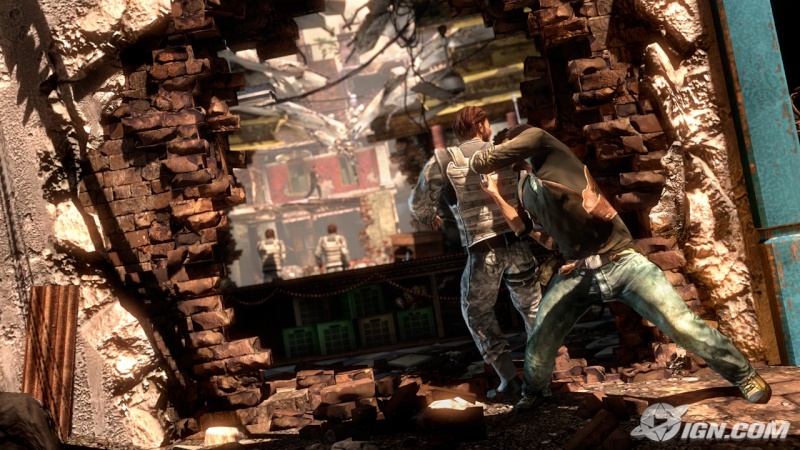 Uncharted (among thieves, to be exact) took the third person shooter genre, put platforming into the mix and a great storyline to create a wondeful cinematic experience! It's also one of the most colourful and nice looking games out there. Really an impressive game.
Red Dead Redemption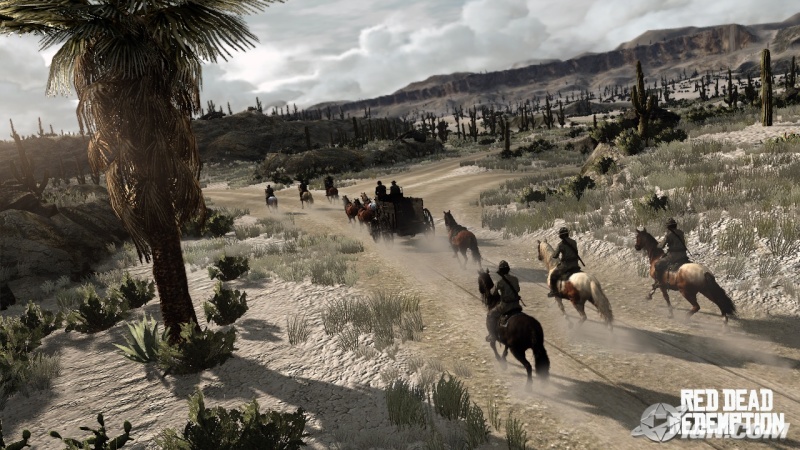 The same way GUN was the defining western game of last gen, Red Dead Redemption took the western game crown for this generation. It took nearly every feature gun had, improved upon it and added way more in this exciting, action-packed western game!
Littlebigplanet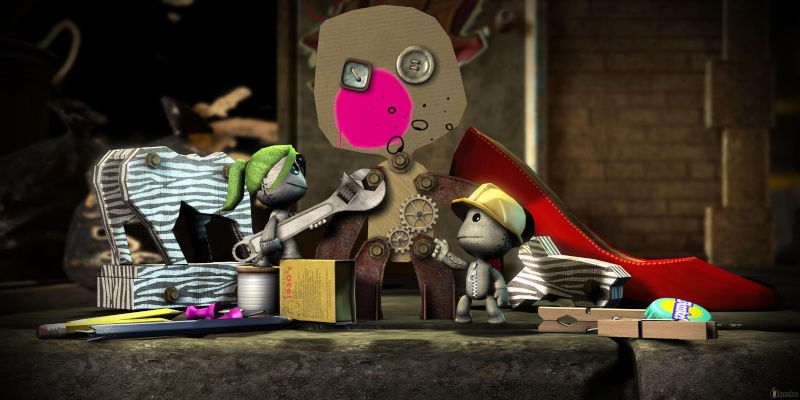 LBP is the game that truly revolutionised platforming games. It's enjoyable to both children and adults and it is filled with content! It's nothing short of a masterpiece in which you can create anything and then interact with it in unimaginable ways!
Halo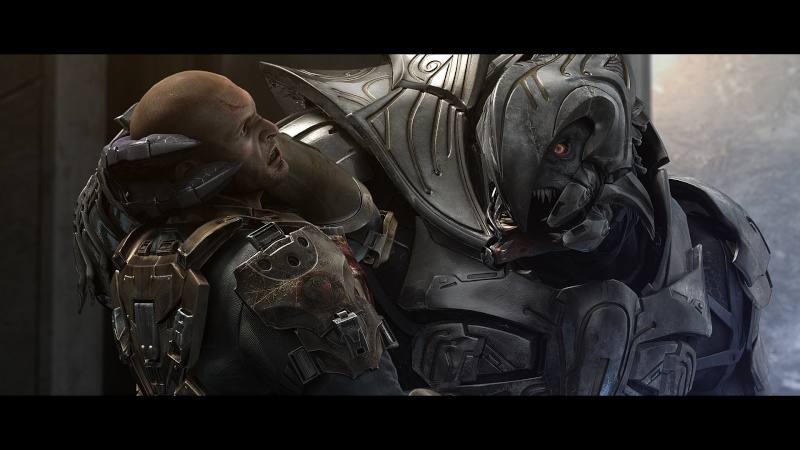 Halo was a system seller last-gen. Hell, the Xbox would have barely survived if it wasn't for it. And this statement rings even more true for Xbox 360. It is the Xbox 360's flagship title! But that's just the sales, the Halo games themselves are epic in every single aspect, especially multiplayer!
Alan Wake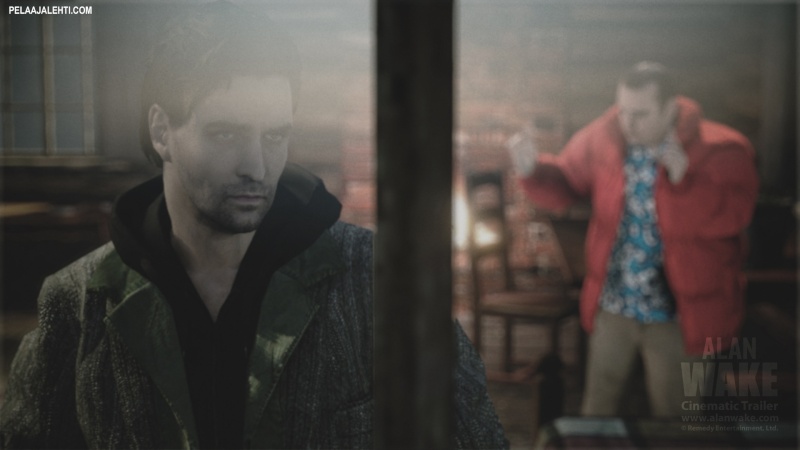 Remedy took the thriller genre and managed to successfully merge third person shooter action and combat with light into the mix to create a gripping game which spooks you, excites you and really makes you think....
On top of that, the visuals are good and the storytelling is top notch.
Assassins Creed
I remember when I was still playing gamecube and ps2. When I had no idea of Xbox 360's existance. I remember seeing pre-release screenshots of Assassins Creed. I thought to myself, that can't be real! It was and for years I just gazed in awe at the screens until I finally got an xbox and managed to experience the game for myself. It is, imo, the game that really brought sandbox games to the next-generation.
Forza Motorsport
Well, GT is still not out so I'd say this qualifies. Forza Motorsport 3 is as of yet, the best racing simulation game out there. It could have had more cars but they are so intricately designed and the tracks look beautiful! And the driving is so mind-blowingly realistic, if a person without a next-gen system played this they would not be able to go back to their last-gen systems.
THE WINNER.......................
Oblivion
When I think about next-gen, the game that pops into my head first is Oblivion. It's no-doubt the biggest and best rpg out there! It is awesome on so many levels and it's the only game I actually enjoyed doing the side quests for. It's a massive game and it completely raises the bar in every aspect!