EQUILIBRIUM: REKREATUR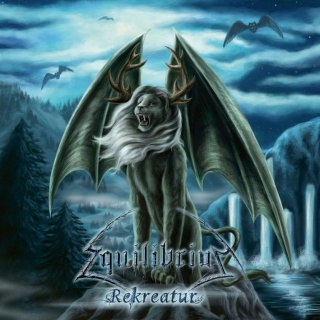 Equilibrium is one of the strangest and most wonderful melodic death metal bands out there (moreso than their fellow Germans, rammstein). They combine ridiculous kinds of instruments into their music and the result is phenomenal. The entire album, Rekreatur is surprisingly upbeat yet somewhat dark and ferocious (for lack of a better word) and it is simply their best album yet. Rekreatur is an album everyone has to hear.
AVENGED SEVENFOLD: NIGHTMARE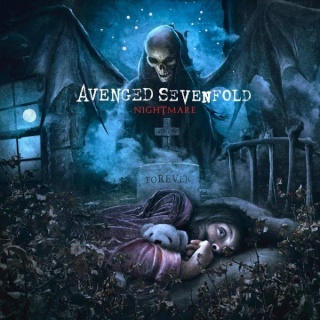 Whether you love them or hate them, the new album is one you should be impressed by. Despite the untimely death of their drummer, the band have managed to still pull through and give us an album worthy of the A7X name. It's filled with utterly beautiful songwriting and you owe it to yourself to give this album a chance.
HELLYEAH: STAMPEDE
With two of it's members roots coming from the legendary band, Pantera, there are high expectations of Hellyeah and so it is very easy to overlook this album due to the way that it bears little similarity to them but if you're willing to hear a different direction in metal, this album is full of great moments that make it worth listening to many times over.
STONE SOUR: AUDIO SECRECY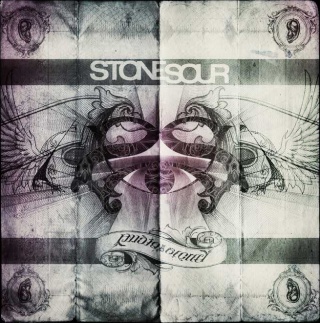 Fans of Slipknot or even Stone Sour's first album were perhaps a little dismayed at the slightly more mainstream direction in Stone Sour's record: Come Whatever May. With Audio Secrecy, this is even more noticable but that being said, there are tracks which are undeniably catchy and even the most narrow-minded listeners will get hooked into some of the songs.
GRAND MAGUS: HAMMER OF THE NORTH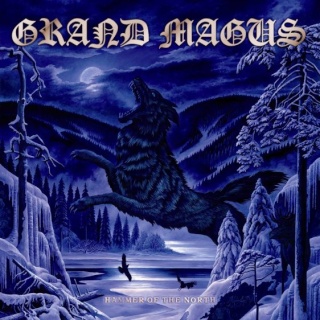 To even the most enthusiastic metalheads, this band isn't particularly recognisable. But that is no reason to look past them. This album has some of the finest metal songs around today. Grand Magus are effectively the new Judas Priest and if you consider yourself a metal fan, there is no reason why you shouldn't give this album a try.
ALTER BRIDGE: III
Don't judge a book by it's cover. Sure, 3 is barely a creative title for an album but consider even Led Zeppelin took the number route when naming their albums. And they were masterpieces. As is Alter Bridge III. There is simply no song on this album that is anything less than great. This is not only one of the best albums of the year but Alter Bridge are easily one of the best bands around today.
DEATH ANGEL: RELENTLESS RETRIBUTION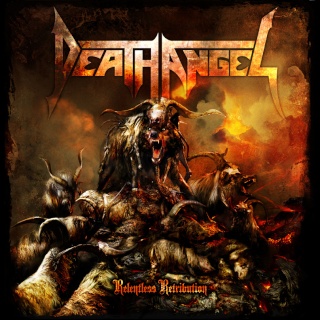 There are enough thrash bands out there to keep thrash fans happy so what reason is there to listen to Death Angel? I'm going to tell you. Relentless Retribution has all the typical traits of thrash but it has a darker vibe, a more brutal tone and a modern sound. Most importantly, it feels fresh and exciting. Check this album out.
IRON MAIDEN: THE FINAL FRONTIER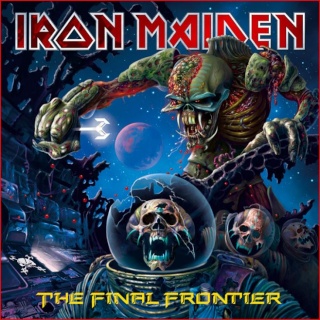 30 years since their first album, Iron Maiden are still going strong. That being said, Dickinson is beginning to show his age, as you'll notice vocals slightly weak in some areas. Of course, that's only if I'm being very picky. From start to finish, the Final Frontier is a great album and is a nice way to continue the Maiden legacy.
DISTURBED: ASYLUM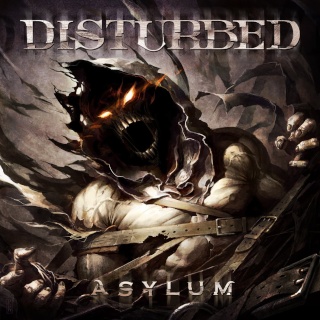 No matter how much the band stress the way they're taking a "new direction" in their music, Disturbed fans always know what to expect. This can be seen as good or bad, depending on your views on Disturbed's music. All I can say is that you won't be disappointed with this album, it's consistent as the others and has enough crushing riffs and pumping vocals to keep you coming back to Disturbed once more.
DEMON HUNTER: THE WORLD IS A THORN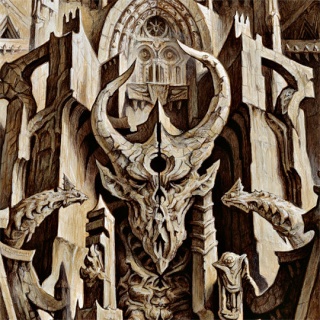 The metalcore scene is an extremely hit & miss genre in my eyes and there are few I like very much, but if I can pick any, it's Demon Hunter. Demon Hunter have the driving force of death metal but at times show their gentle, deeper side. I couldn't help but think that this album doesn't live up to Storm The Gates Of Hell, in my opinion their best album, but nonetheless, it's a good album.
SABATON: COAT OF ARMS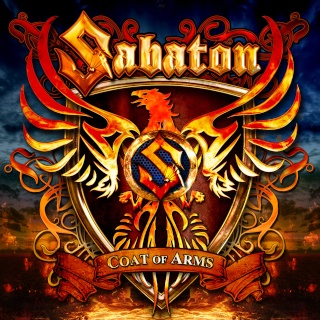 Sabaton proved with every album that they can be extremely powerful and awesome but slightly cheesy at the same time. Coat Of Arms follows suit and it is quite possibly their best album so far. There is just so much to like and so little to criticise about this record, if you can look past the extremely cheesy keyboard synth melodies, you're in for a treat.
ELVENKING: RED SILENT TIDES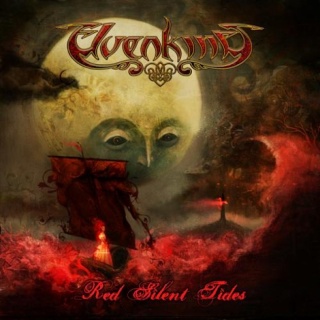 Many will be on the fence with Elvenking's new album, Red Silent Tides. It merges melodic death metal with folk and power metal and perhaps many other influences which I've failed to notice. The music is certainly well written, but perhaps the slight pop-esque edge on a few tracks will not appeal to all metal fans. In spite of this, Red Silent Tides is a decent album that has many well written songs and a nice twist on the genre.