I haven't drawn anything for a long time but that doesn't mean that I don't have talent of my own.(though sometimes I think im too damn crappy)
this was a character I made (his name's Takuma) for a Naruto RP 2yrs ago.
I did this one just to see if I still had it in me.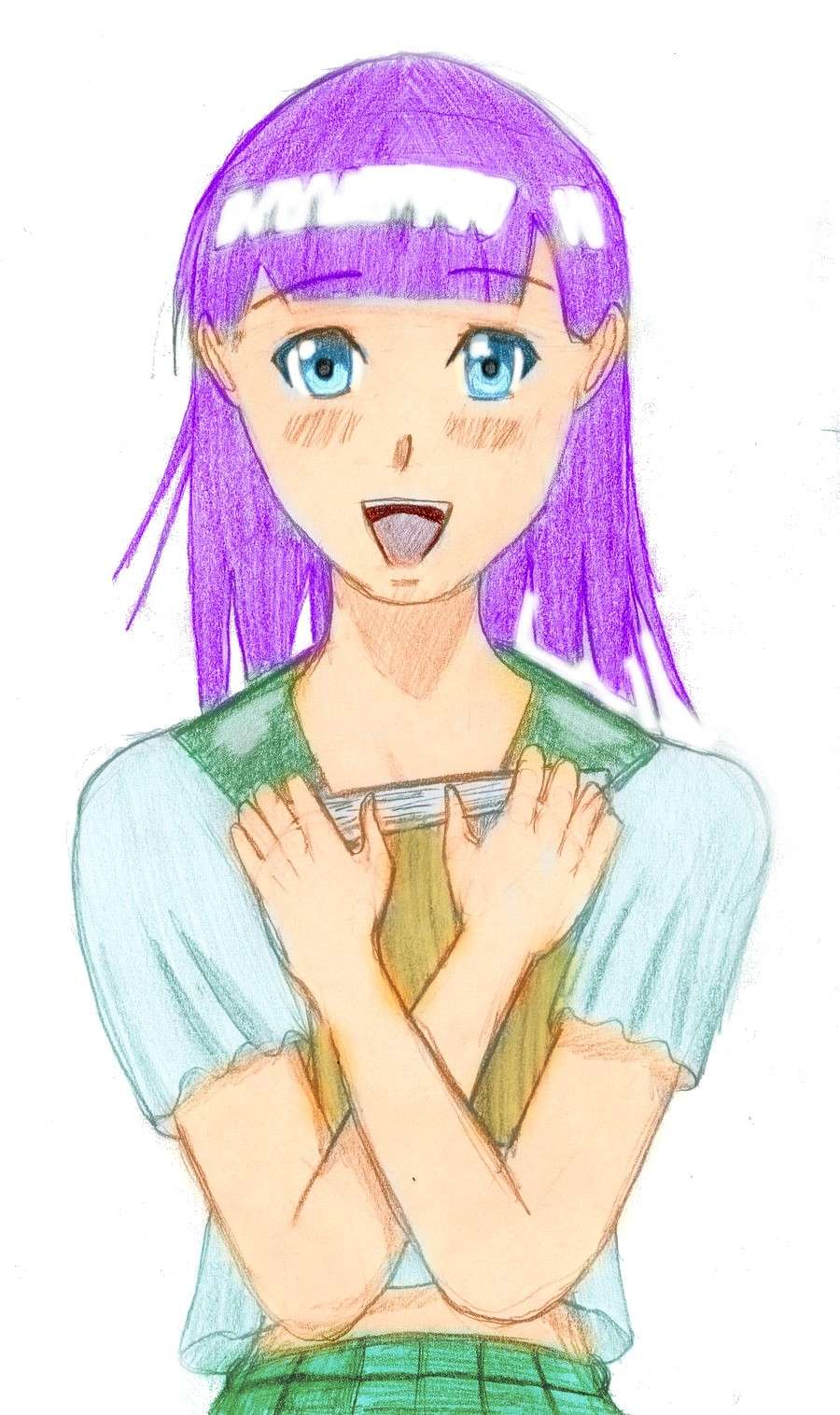 I drew this one while I was reading the Fullmetal Alchemist Manga.
let me know what you guys think... thanks.